Retail and Wholesale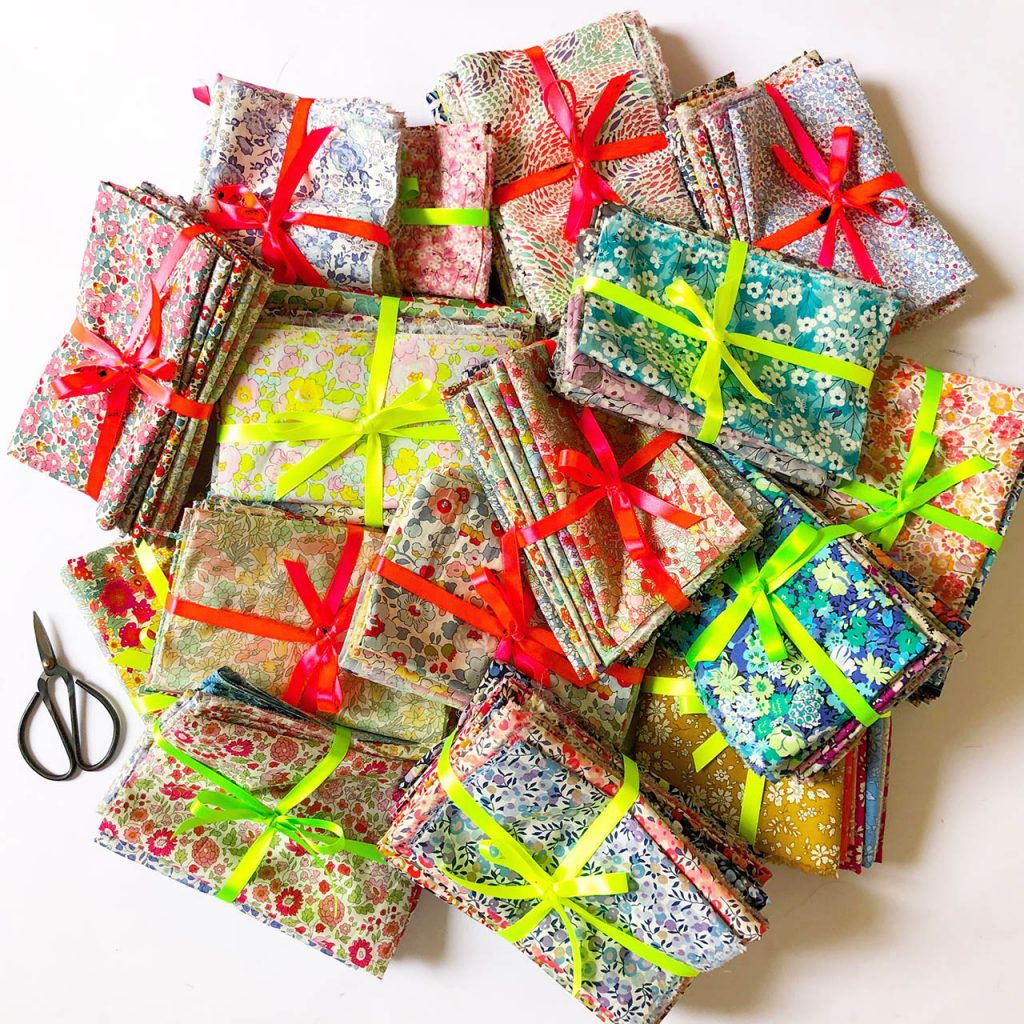 You can find "Valentina Solimene" handmade accessories in the cutest kids stores all over the world.
Our handmade quality, cool brand attitude and customization service represent our strength to ensure retailers satisfaction.
Would you like to become a retailer and sell our product in your store?
Please send us an email to: info@valentinasolimene.com with the following information:
– Name and address of your store
– Instagram profile or Facebook page
We will answer you asap and send our wholesale catalogue via email.